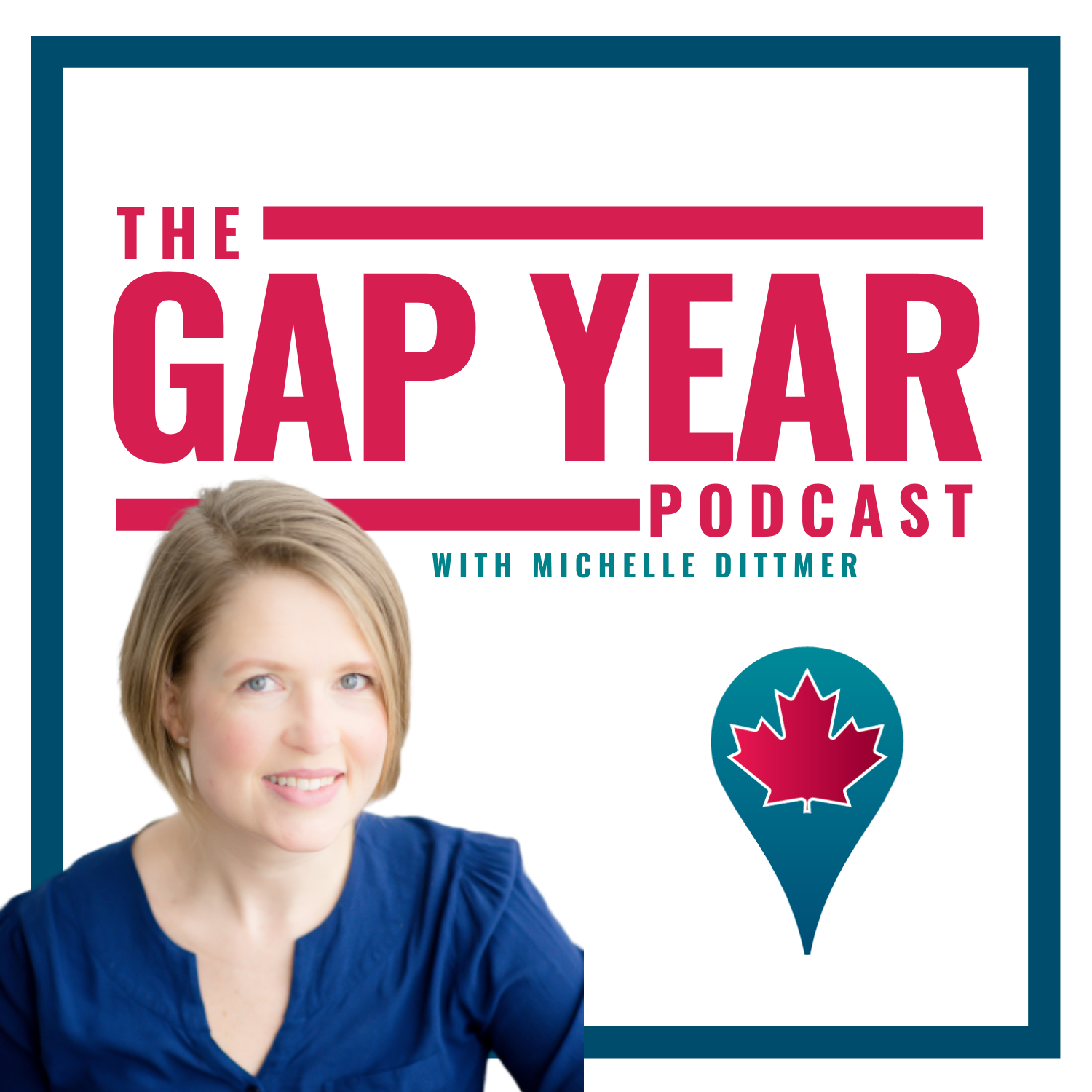 Explore all things gap year through stories and anecdotes by gappers, families and experts. Fun to listen to but also jam-packed with tips and tricks for making the most of your gap year. No matter who you are or where you are on your gap year journey, you should be listening to the Gap Year Podcast! Although it is produced for Canadians, the content is universal.
Episodes
Tuesday Apr 28, 2020
Tuesday Apr 28, 2020
Right now families are coming closer to the deadline for making post-secondary decisions but most are lacking critical information as to what the post-secondary experience will actually be. Yes, there will be classes and profs and learning but will it be on campus? On line? Will there be residence? There are many unknown factors that will significantly contribute to your university experience. So how can we make decisions without the information? We need to rely on our values, because unlike the situation, they will likely not change.