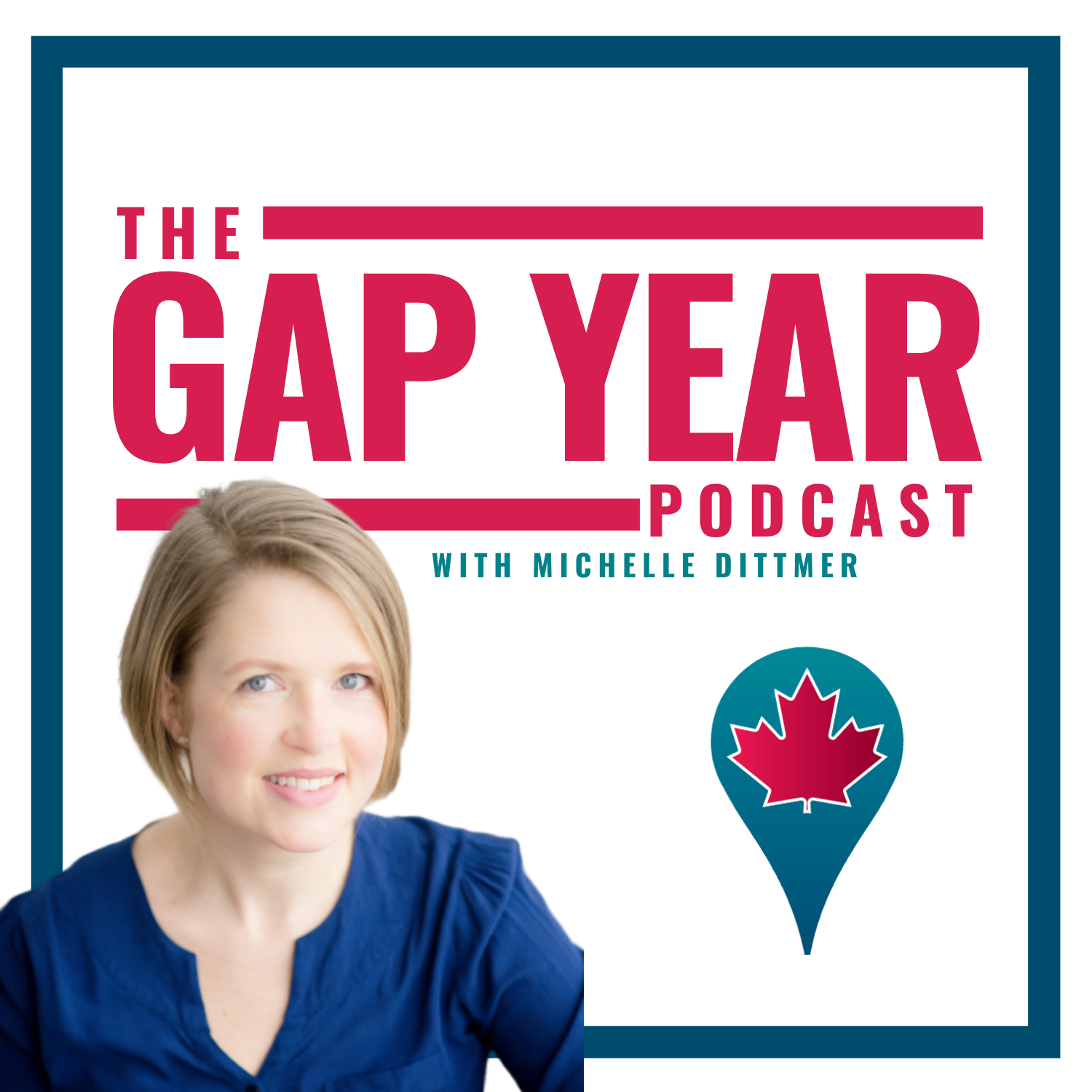 Have you read the NYT article all about that blah feeling we are all having these days? It's called languishing and it is REAL.  It's not depression, but it's definitely not thriving and a lot of us are feeling a lot of this.  
While this term is new to me, the concept is not - many people fear that they will not thrive on their gap year and NOW coming off of more than a year of a global pandemic taking over our lives and stealing our joy, this would be the worst case scenario for a gap year.
GOOD NEWS - there are some great tips on how you can prevent or redirect feelings of languishing on your gap year.  Take a listen to some of our top tips!
Helpful Links:
Explore, Dream & Design Your Gap Year Workshop