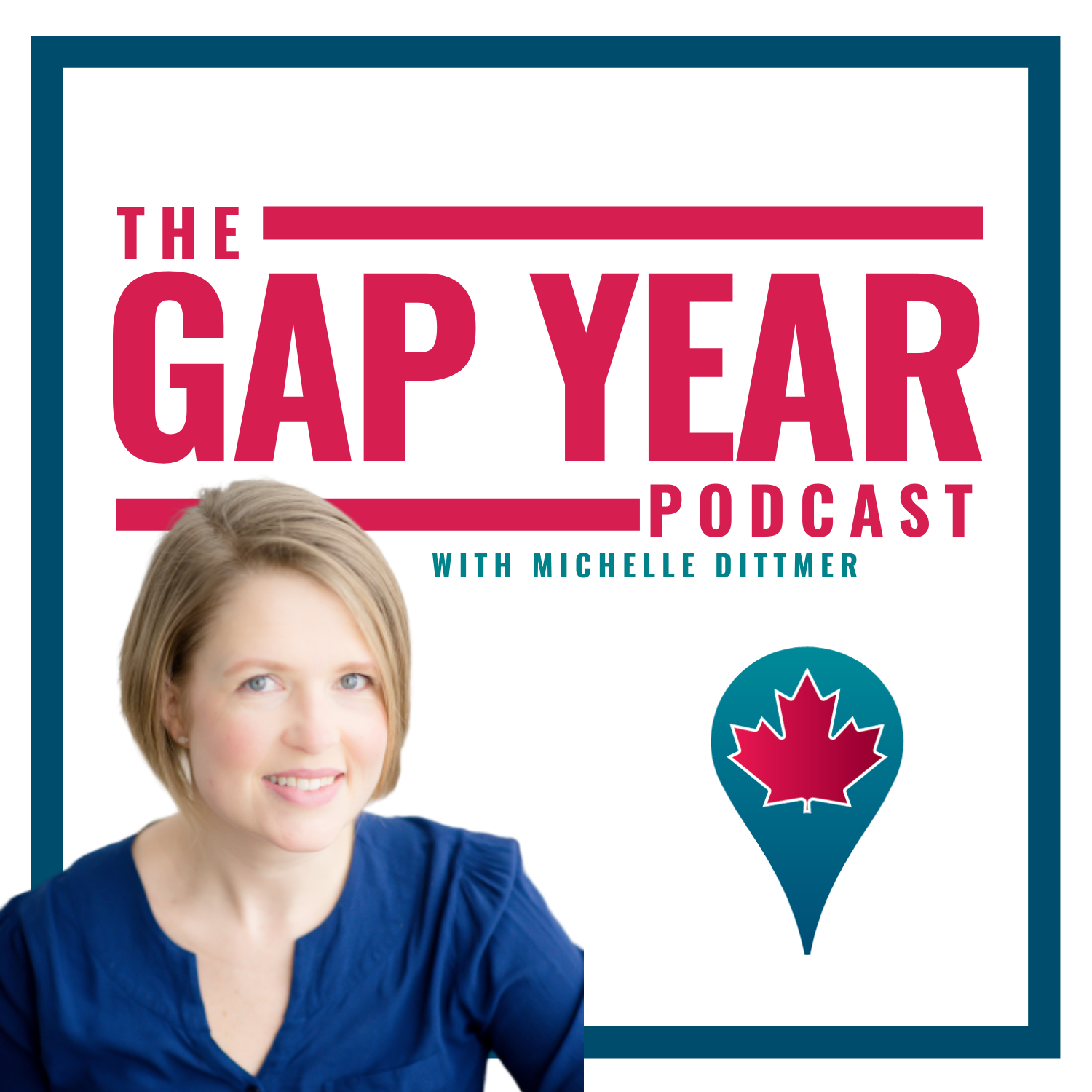 Explore all things gap year through stories and anecdotes by gappers, families and experts. Fun to listen to but also jam-packed with tips and tricks for making the most of your gap year. No matter who you are or where you are on your gap year journey, you should be listening to the Gap Year Podcast! Although it is produced for Canadians, the content is universal.
Episodes
Friday May 05, 2023
Friday May 05, 2023
Taking a gap year can be a roller coaster of emotion and experiences. It's full of highs and lows, and each experience gives the gapper so many opportunities to learn and grow.
In today's episode, Michelle explores the 3 key times during the gap year process where gappers really struggle, when you can expect to have these challenges, what you can do to reduce the strain along with sharing a ton of amazing CanGap resources that will support your young person! 
Take a listen!