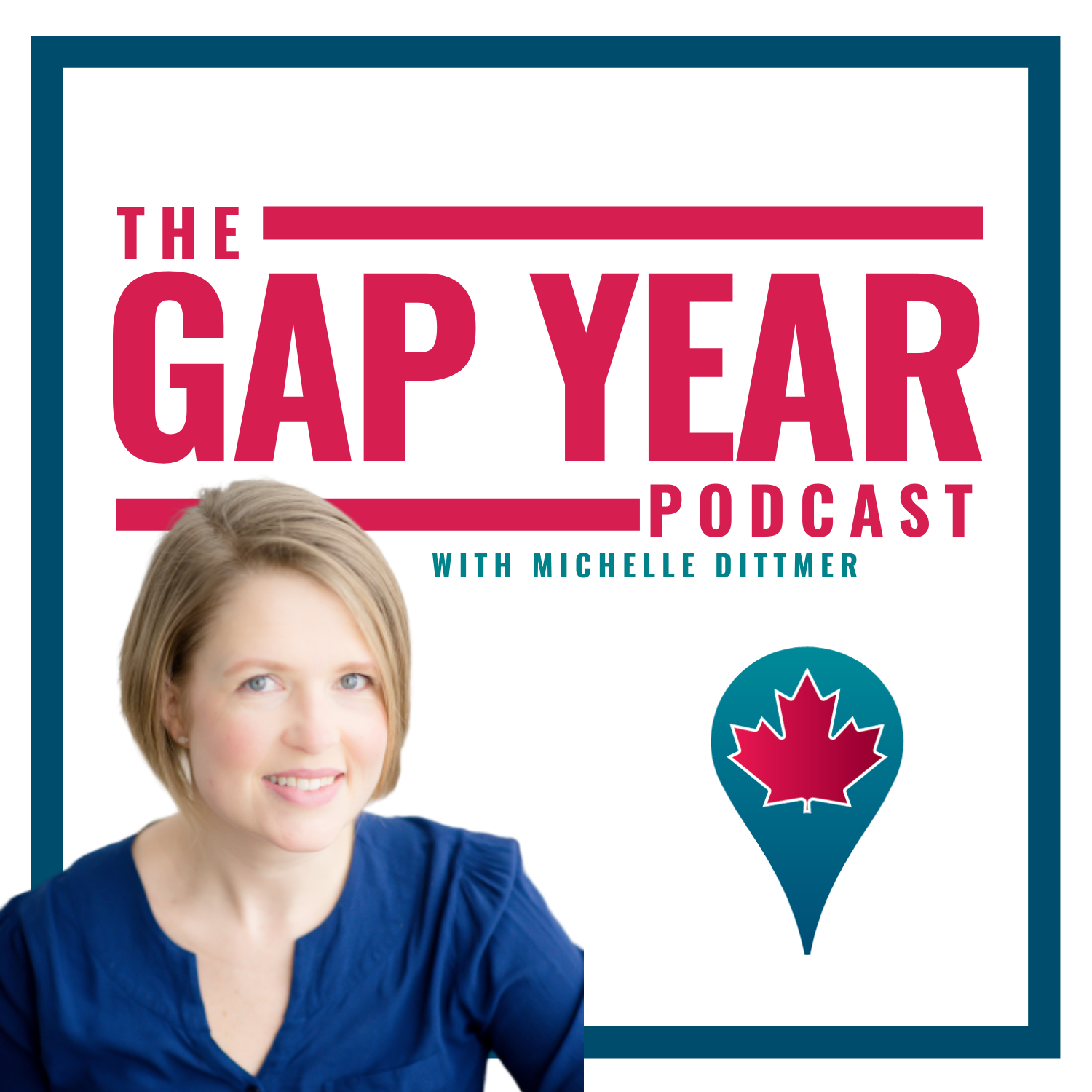 Explore all things gap year through stories and anecdotes by gappers, families and experts. Fun to listen to but also jam-packed with tips and tricks for making the most of your gap year. No matter who you are or where you are on your gap year journey, you should be listening to the Gap Year Podcast! Although it is produced for Canadians, the content is universal.
Episodes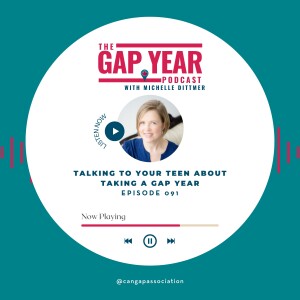 Friday Mar 31, 2023
Friday Mar 31, 2023
Most parents would think that if they offered their teenager an opportunity to take a gap year, they would say yes in a heartbeat! Imagine all of the exciting adventures, learning opportunities and the ability to earn some extra money - what's not to love! Well, to your surprise, some teenagers are actually reluctant to take a gap year, even if they may not be 100% ready for higher education. 
Today's episode is jam packed with tons of great advice from Michelle! We dive straight into the top 3 reasons why your teen may be opposed to taking a gap year, what post-secondary readiness looks like, plus a walkthrough of how you can approach this conversation to get your teen on board! 
Take a listen! 
Topics Discussed
What are parents reaching out and talking to CanGap about?

The top 3 reasons why teenagers are hesitant to take a gap year (some of these may surprise you!) 

How to have productive conversations with your young person that will encourage them to think about pursuing a gap year. 

The 6 factors of post-secondary readiness - and having your teen use this as a benchmark to assess whether they are ready for higher education. 

Action steps to take to make them feel confident about pursuing a gap year. 
Resources Mentioned In This Episode
Connect With The Canadian Gap Year Association