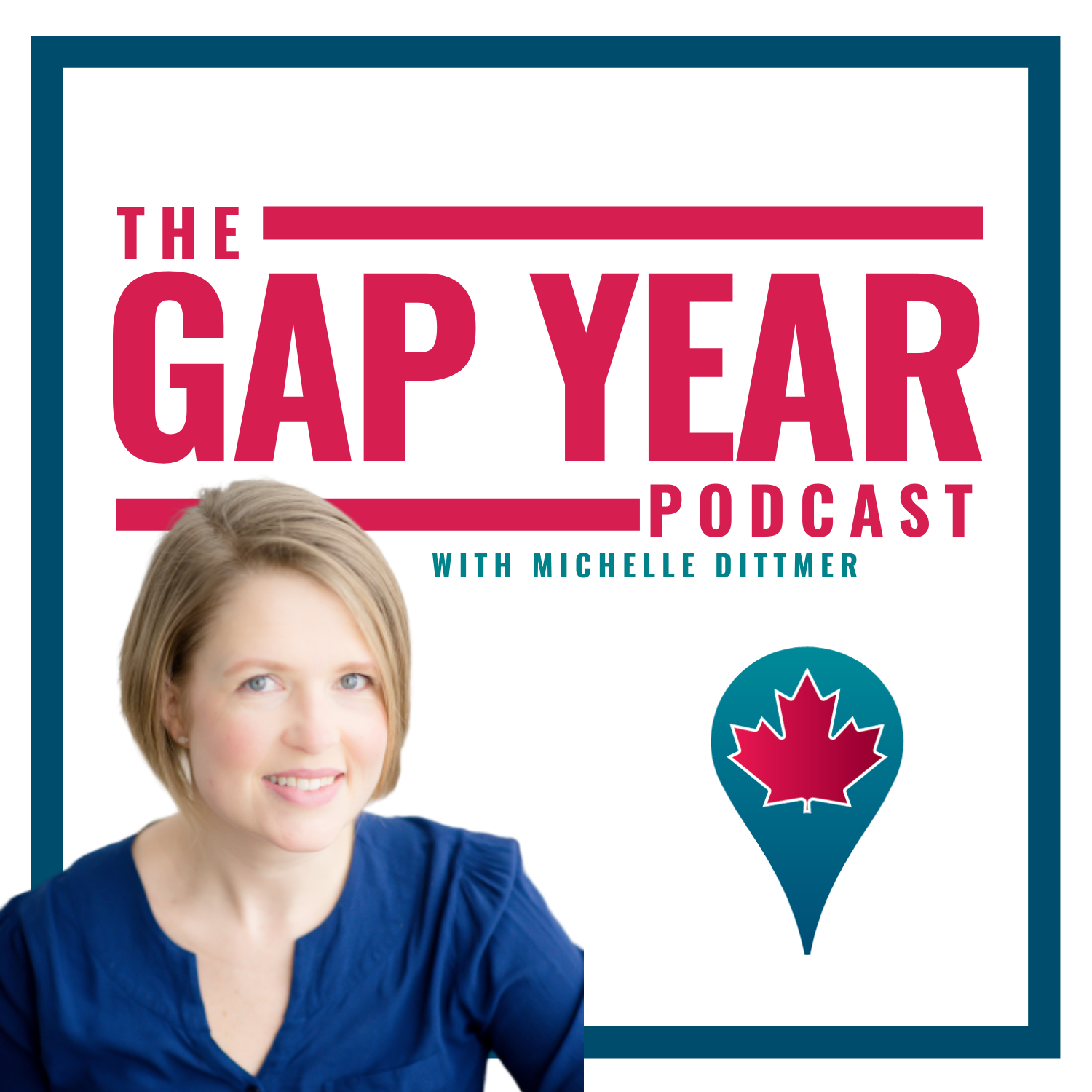 Explore all things gap year through stories and anecdotes by gappers, families and experts. Fun to listen to but also jam-packed with tips and tricks for making the most of your gap year. No matter who you are or where you are on your gap year journey, you should be listening to the Gap Year Podcast! Although it is produced for Canadians, the content is universal.
Episodes
Friday Nov 04, 2022
Friday Nov 04, 2022
In today's episode we invited the incredible Brelan, a CanGap alum who dedicated her gap year to self-growth, becoming financially savvy and going on some epic adventures! She was able to accomplish this (and much more!) by using the Gap Year Gameplan and leveraging the pillars, resources and expert support to make her gap year EPIC! 
Tune in to hear all about Brelan's exciting journey and why taking a gap year is truly a step in the right direction to grow, gain invaluable skills and make a lifetime of memories. 
Topics Discussed
What compelled Brelan about CanGap and why she chose the Gap Year Gameplan Program. 

Brelan's top 3 gap year goals and how she was able to achieve them through the gameplan pillars. 

The support and resources provided by CanGap which was instrumental in guiding Brelan through her year. 

Brelan's takeaways from her epic gap year. 
Resources Mentioned In This Episode
Connect With The Canadian Gap Year Association