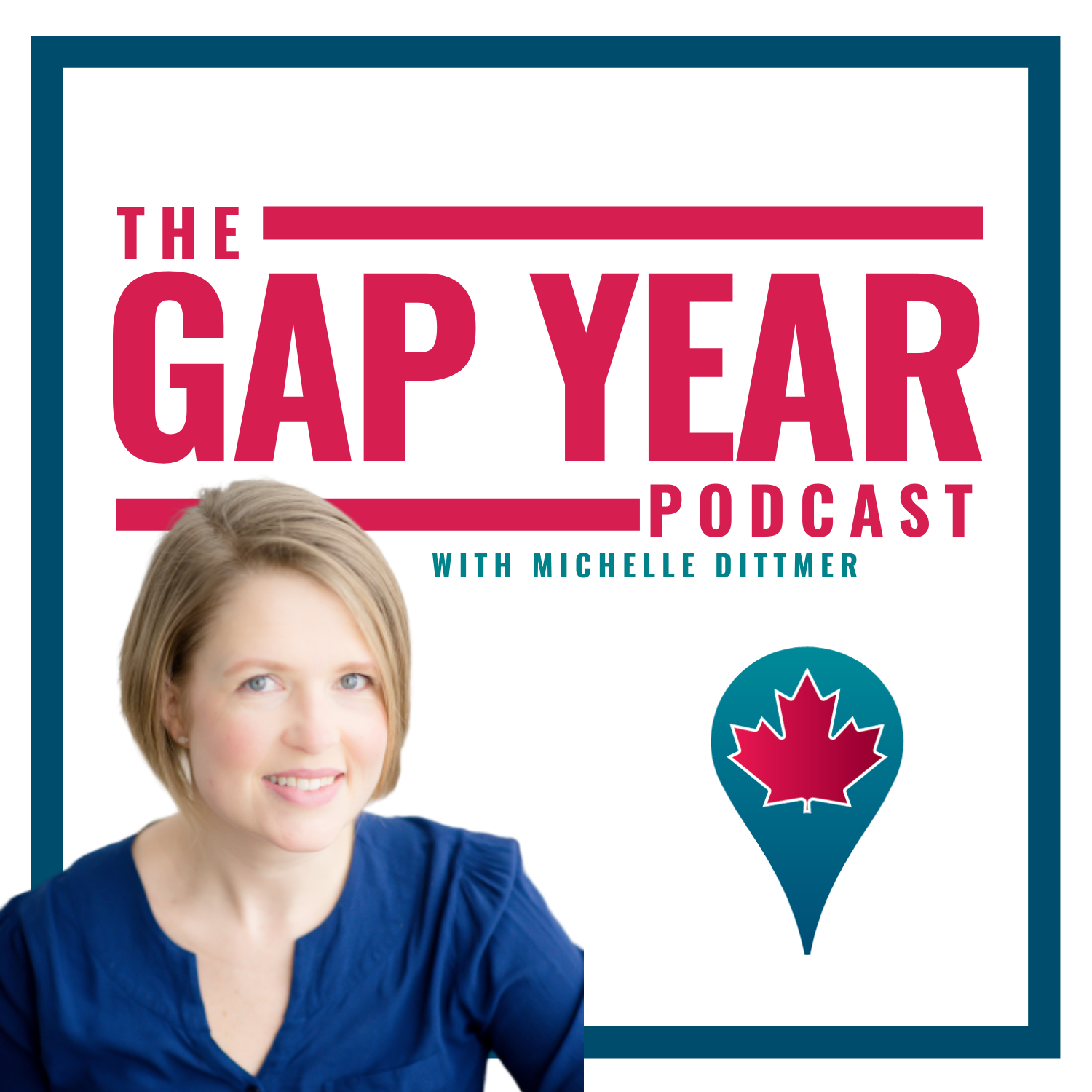 Explore all things gap year through stories and anecdotes by gappers, families and experts. Fun to listen to but also jam-packed with tips and tricks for making the most of your gap year. No matter who you are or where you are on your gap year journey, you should be listening to the Gap Year Podcast! Although it is produced for Canadians, the content is universal.
Episodes
Tuesday May 05, 2020
Tuesday May 05, 2020
Story Time: Max Brauch started back at Concordia University in the fall of 2020 after his gap year that was built on getting experience, earning money, networking and building relationships and a bit of travel.  He speaks about how he got clarity for his gap year and his future, the people he met along the way and a few tips and tricks on making it a purposeful year. 
Spring 2020 BONUS: We are offering free Explore, Dream & Design Your Gap Year workshops. Come out to learn what you should be considering when planning a gap year to remember – even in COVID-times!