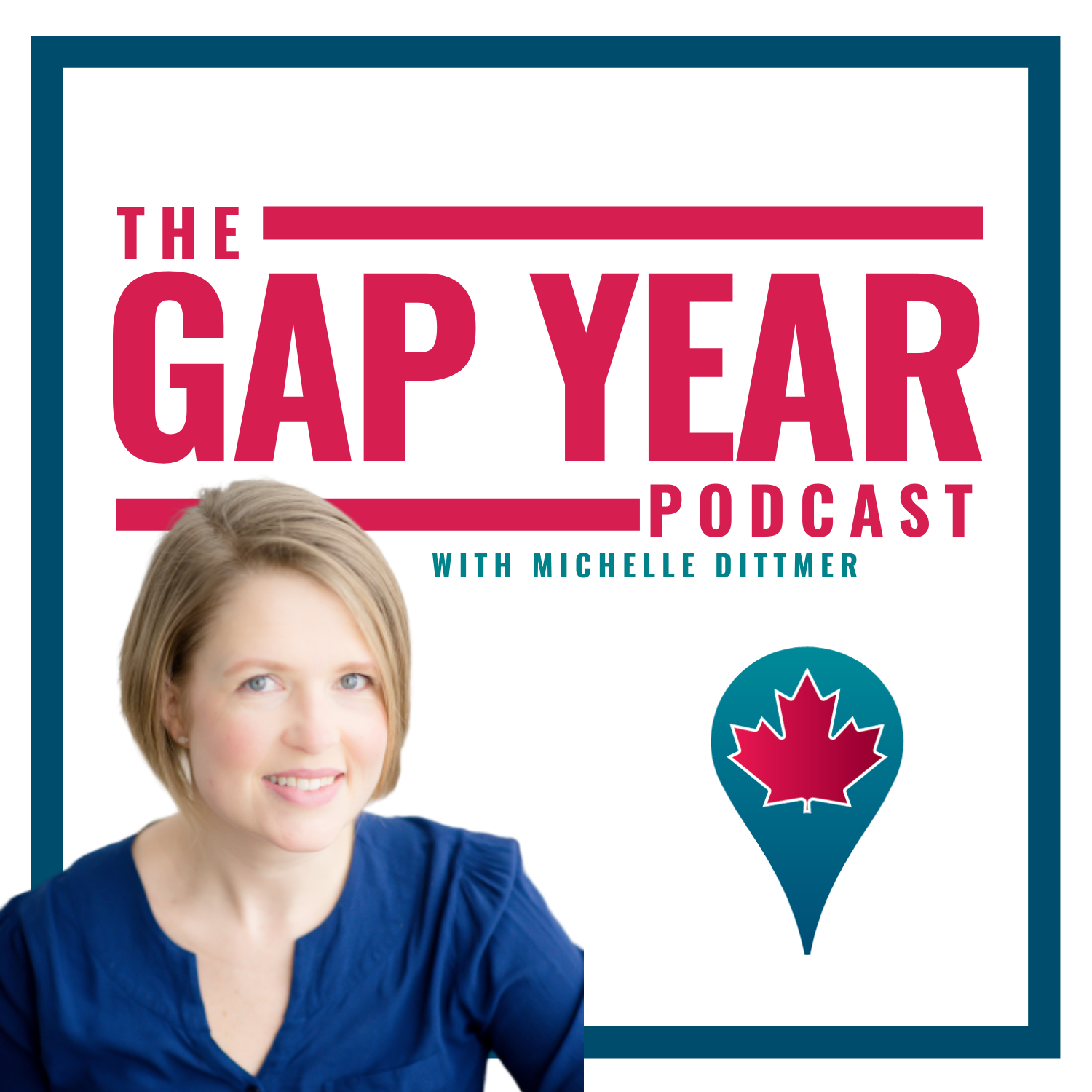 Explore all things gap year through stories and anecdotes by gappers, families and experts. Fun to listen to but also jam-packed with tips and tricks for making the most of your gap year. No matter who you are or where you are on your gap year journey, you should be listening to the Gap Year Podcast! Although it is produced for Canadians, the content is universal.
Episodes
Friday Feb 17, 2023
Friday Feb 17, 2023
Do you ever wonder what's holding your young person back from applying for that job, trying out for the sports team or even asking that person out? 
Well, in today's episode, Michelle unpacks this powerful underlying emotion of fear. She walks us through how and why fear overwhelms teenagers when they are faced with making decisions. 
As always, Michelle shares real-life tips on how to have the proper conversation with your teenager on overcoming their fear, and provides insight on how to make this effective on your young person. Take a listen! 
Topics Discussed
The powerful emotion of fear and its impact on your teens performance. 

Why are teenagers feeling so overwhelmed and nervous about their future? 

Understanding concepts of rejection and uncertainty, and how they factor in on your young person's decision making.

Identifying fear in terms of its 3 zone zones, comfort, challenge and overwhelm and tips to navigate through these. 

Advice and resources on how to lead conversations about overcoming fears with you teen

How to support and show up for your young person during this transitional stage of their life.  
Resources Mentioned In This Episode
Connect With The Canadian Gap Year Association