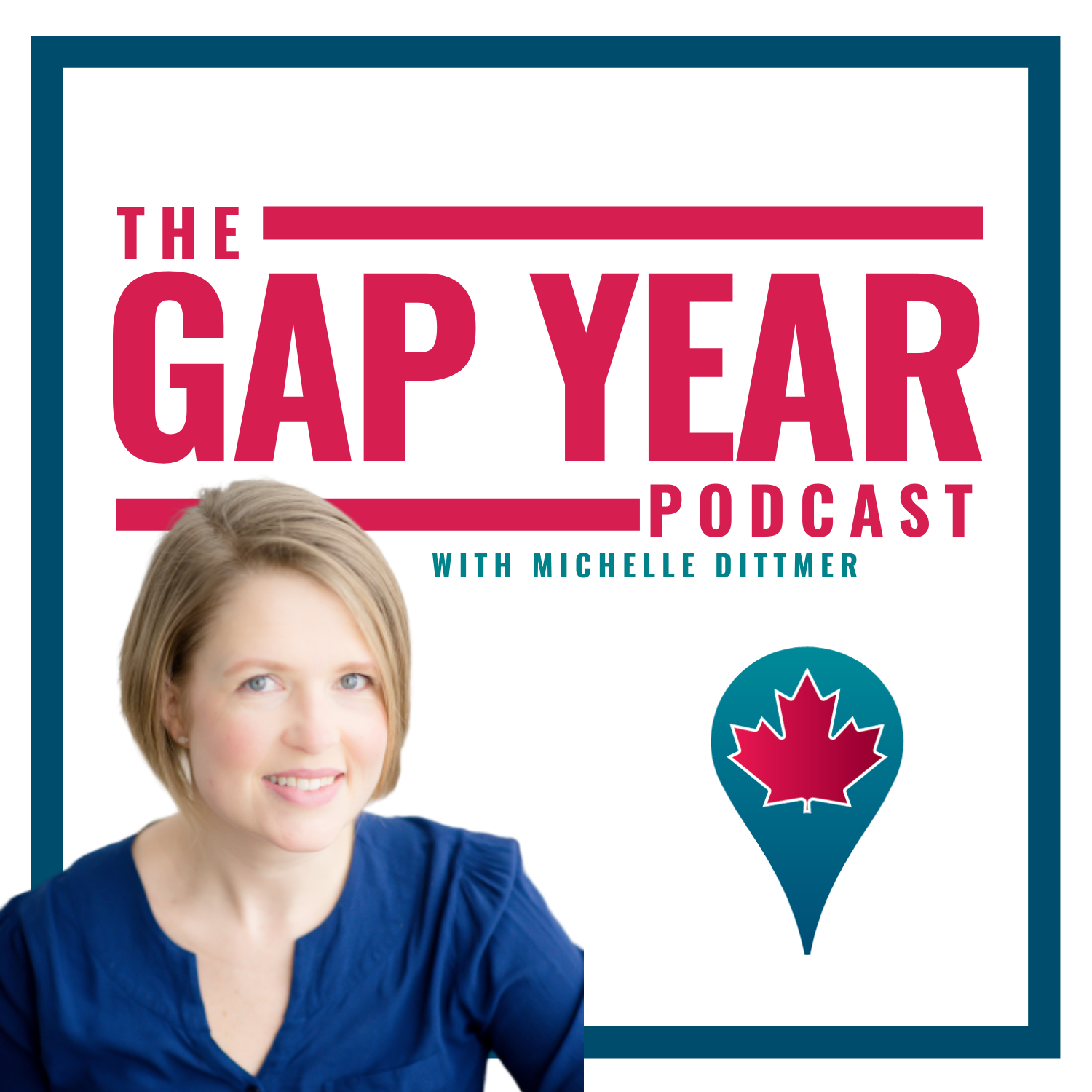 Explore all things gap year through stories and anecdotes by gappers, families and experts. Fun to listen to but also jam-packed with tips and tricks for making the most of your gap year. No matter who you are or where you are on your gap year journey, you should be listening to the Gap Year Podcast! Although it is produced for Canadians, the content is universal.
Episodes
Friday Oct 28, 2022
Friday Oct 28, 2022
Finding a job, education and credentialing look very different to what it has been in the past. Ever since entering the digital era, the metaverse, digital badges and micro credentials have taken things by storm, and are something that you do not want to miss out on! 
In today's episode, Michelle dives deep into the world of digital badges. What they are, where you can earn them and how to display them so you can tap into valuable networks and get connected with the right people. 
The best part is that CanGap offers digital badges and credentials for gappers! We'll walk you through our internationally recognized Student of Leadership and Humanity Award, and how you can validate the learning that happens on your gap year! 
Topics Discussed
Exploring the Metaverse! What is it, how can you take advantage of it and how is it relevant to your gap year. 

Diving deeper into the world of digital badges and credentials.

Leveraging LinkedIn to tap into your network and land your dream internship and work positions. 

How your Gap Year is the perfect opportunity to explore the metaverse and earn digital badges to give you a jumpstart in your professional development. 

CanGap's very own digital credentials, The Student of Leadership and Humanity Award!
Resources Mentioned In This Episode
Connect With The Canadian Gap Year Association