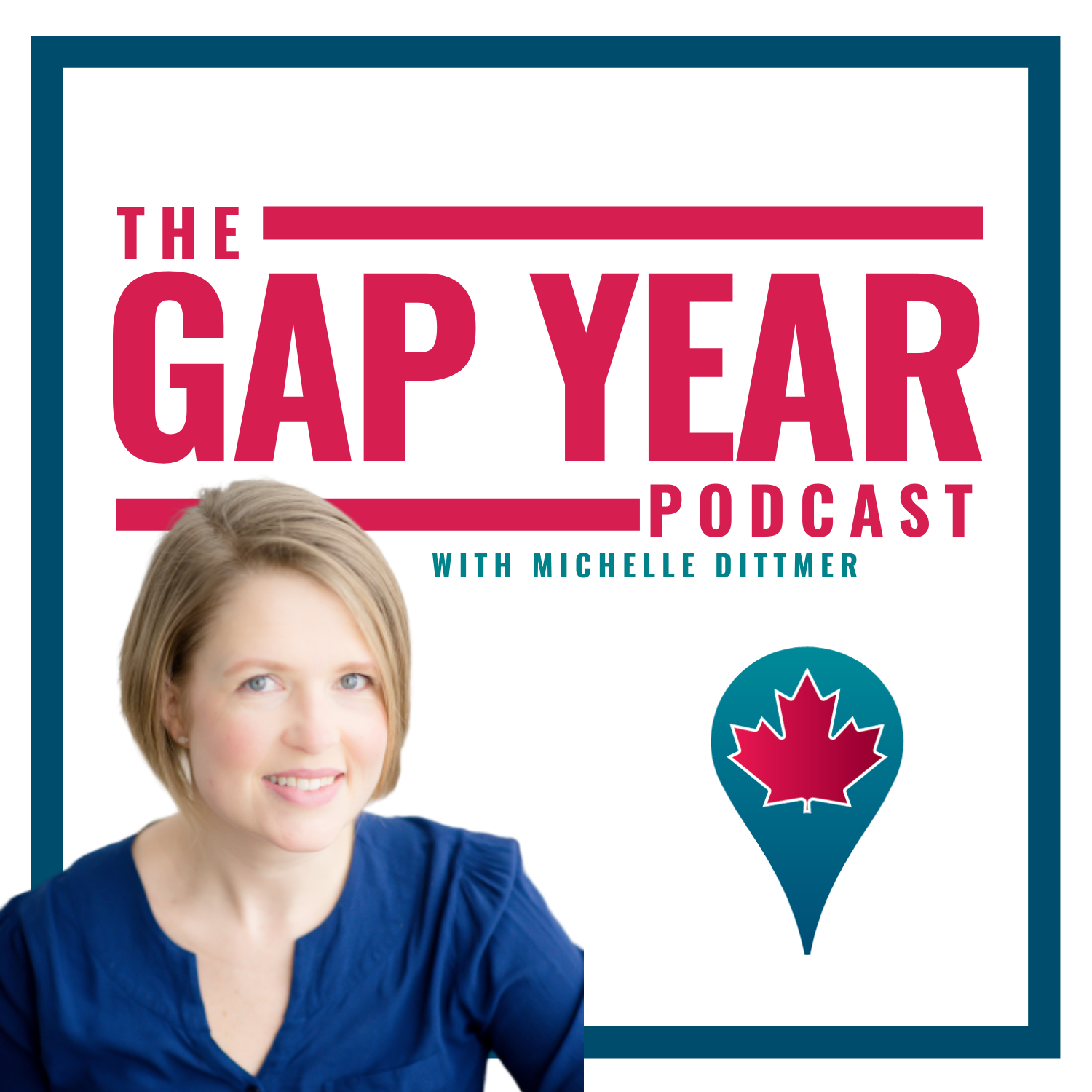 Explore all things gap year through stories and anecdotes by gappers, families and experts. Fun to listen to but also jam-packed with tips and tricks for making the most of your gap year. No matter who you are or where you are on your gap year journey, you should be listening to the Gap Year Podcast! Although it is produced for Canadians, the content is universal.
Episodes
Friday Oct 07, 2022
Friday Oct 07, 2022
Calling all 2022/23 Gappers! With your gap year in full swing, there may be some challenges surfacing. Perhaps you're having trouble with organizing your tasks and events, or maybe you're overwhelmed by your gap year finances, you may even be struggling to make a decision.  
But don't worry, because in today's episode Michelle shares how you can fix these mistakes to have the most EPIC gap year possible! 
Remember, CanGap is here to support so don't miss out on the amazing resources or the opportunity to book a FREE 30 minute call so we can help you on your journey. 
Topics Discussed
The top 3 gap year mistakes of 2022. 

How to develop a healthier relationship with saving vs. spending your money. 

Implementing organization systems that will help you manage your time and be on top of your gap year game! 

Michelle's decision making mantra; "there are no wrong decisions BUT there are also no right decisions - the only mistake is to NOT make a decision." 
Resources Mentioned In This Episode
Connect With The Canadian Gap Year Association